Bamboo Charcoal Making Machine, Wooden Charcoal Making Machine
Bamboo Charcoal Making Machine, Wooden Charcoal Making Machine
INQUIRY
Description Flows of making
Bamboo Charcoal Making Machine, Wooden Charcoal Making Machine
The follow of charcoal making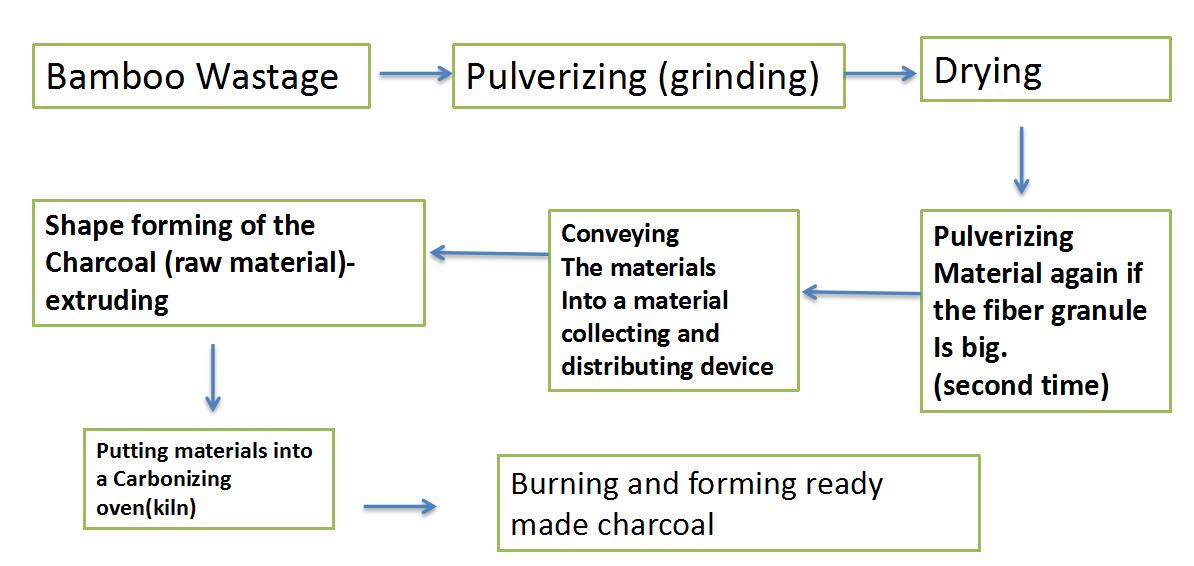 No.

Name of Machine

Quantity

1

Powder Grinding Machine (pulverizing machine )Primary Grinding

1 SET

2

Powder Grinding Machine (pulverizing machine ) further grinding


Second Time Grinding it is needed when the graule of the wastage is big.

1 SET

3

Screw Conveyor (materials Feeding)

1 SET

4

Drum Rotation Type Airflow Drying Machine

1 SET

5

Powder Distributor for filling to shape forming

1 SET

6

Raw Charcoal Shape Forming Machine (before carbonization)

According to your needs.

7

Charcoal Stick Conveyor

1 SET

8

Oven (kiln) of making finished charcoal

1 SET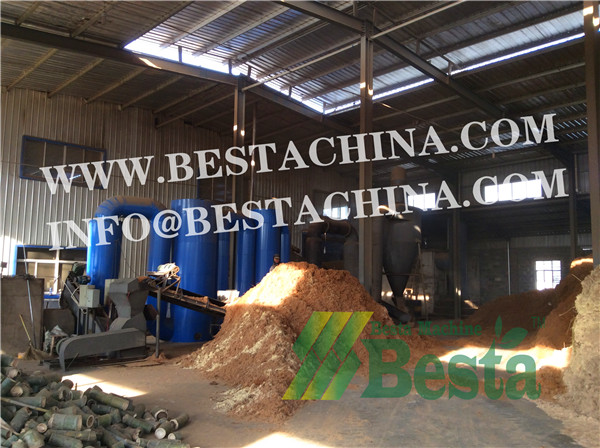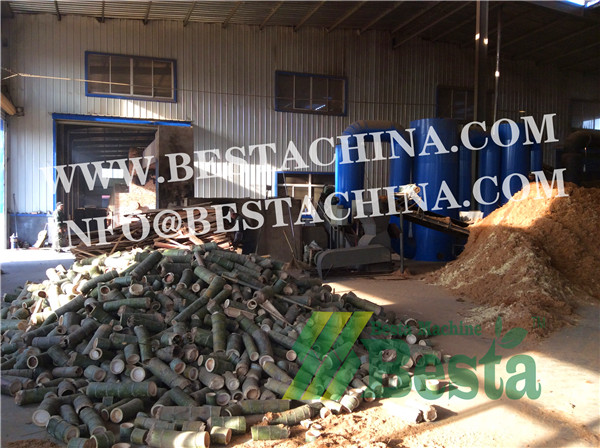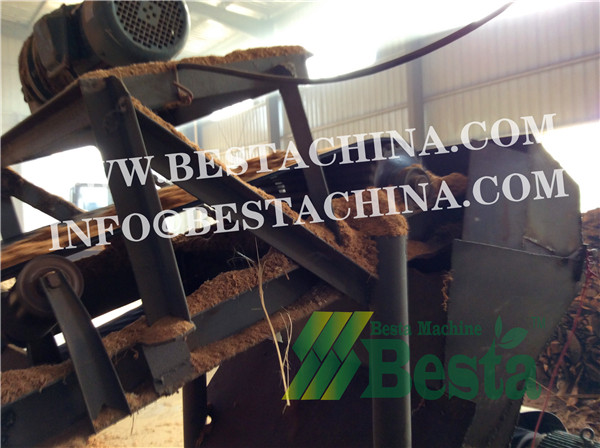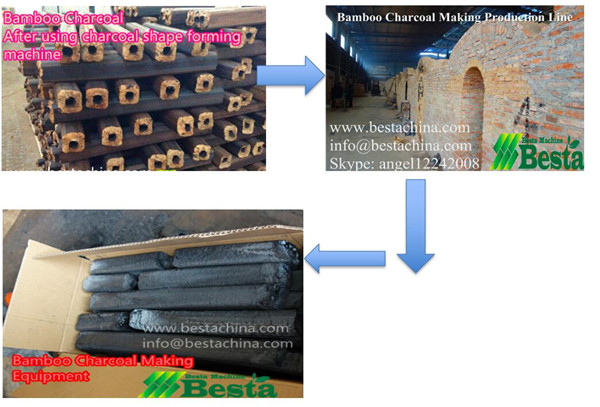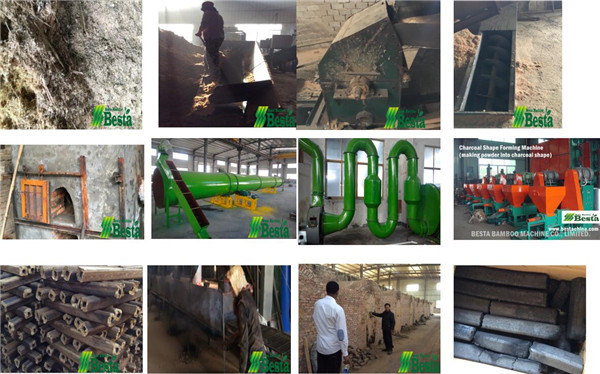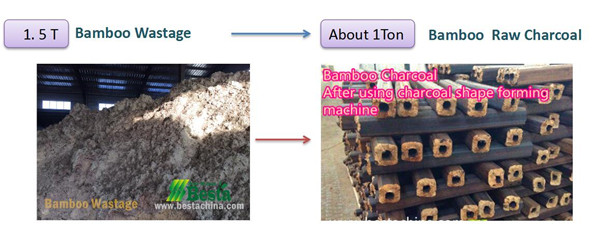 For this charcoal shape forming machine, it can convert the bamboo powder (wastage) into
250kgs to 300 kgs raw bamboo charcoal beam.
Due to the materials difference in moisture, granule size, the capacity is different. So, the range is 250 to 300 kgs/hour.
The following photos is charcoal shape forming machine :)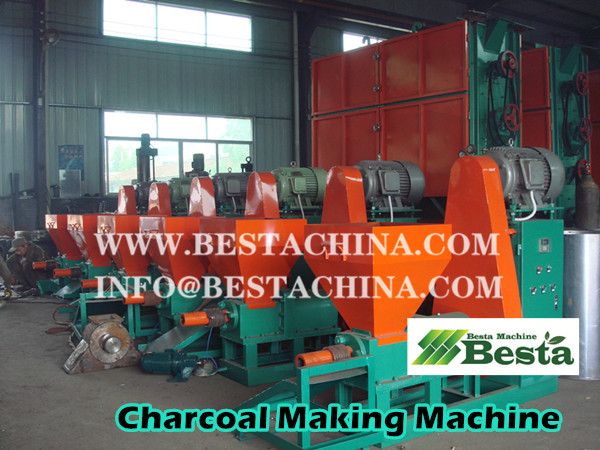 Currently, the most practical way to burning raw charcoal into ready made black charcoal,
we will locally build the oven(kiln). We can offer customer the drawing and technical guidance.
For the installation of the machines, training, testing of the machine in your country, we can give you guidance.
We do not suggest the customer to buy charcoal burning machine, which is same function as stove.
The product from charcoal burning machine is not well enough.
For 1 set of charcoal shape forming machine, you need to build 6 PCS of oven. It is made by bricks.
We can provide you related drawings.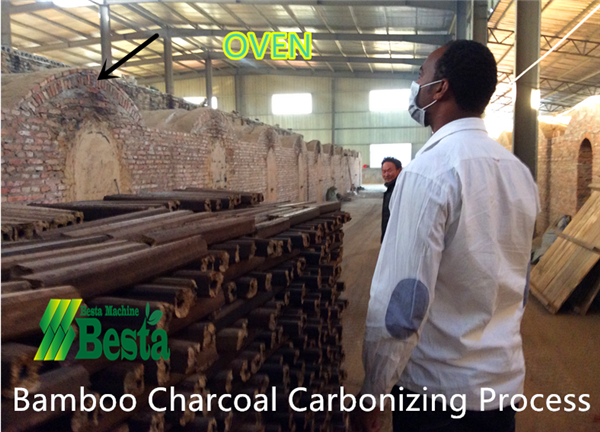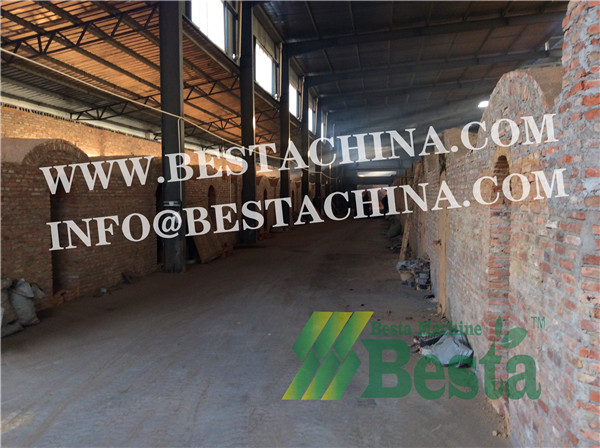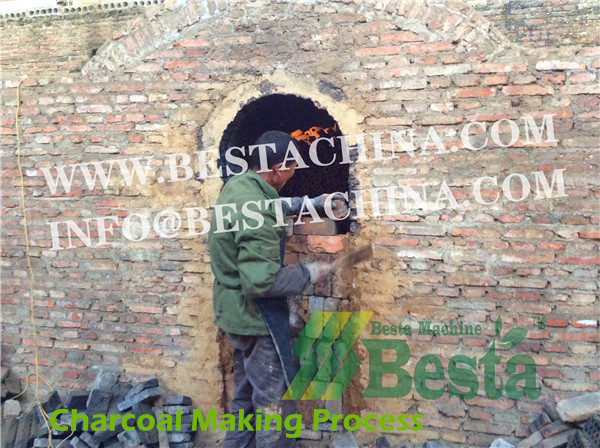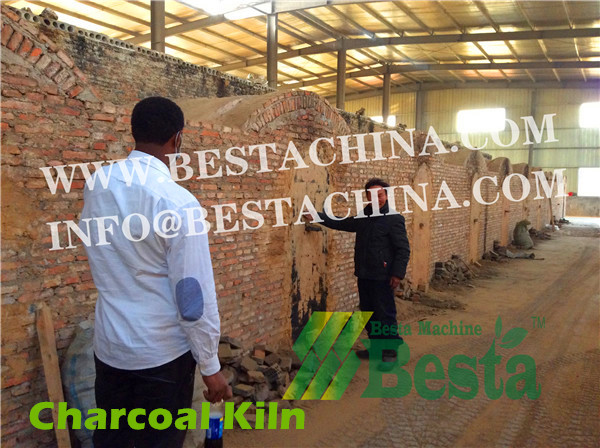 Bamboo Charocal Making Machine Flow