High speed further planing machine (MBHB-4)
Item No.: MBHB-4
Bamboo flooring machine
strip further planing machine
INQUIRY
Description More Imformation
MBHB-4 Bamboo Strip Further Planing Machine (high speed)
It is applied in solid bamboo furniture board/flooring making.
1. Process of how to make bamboo into solid bamboo furniture boards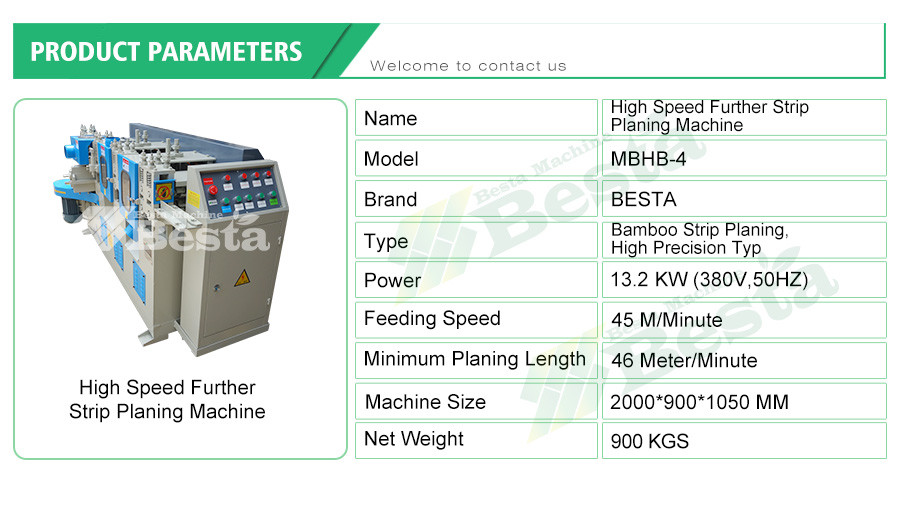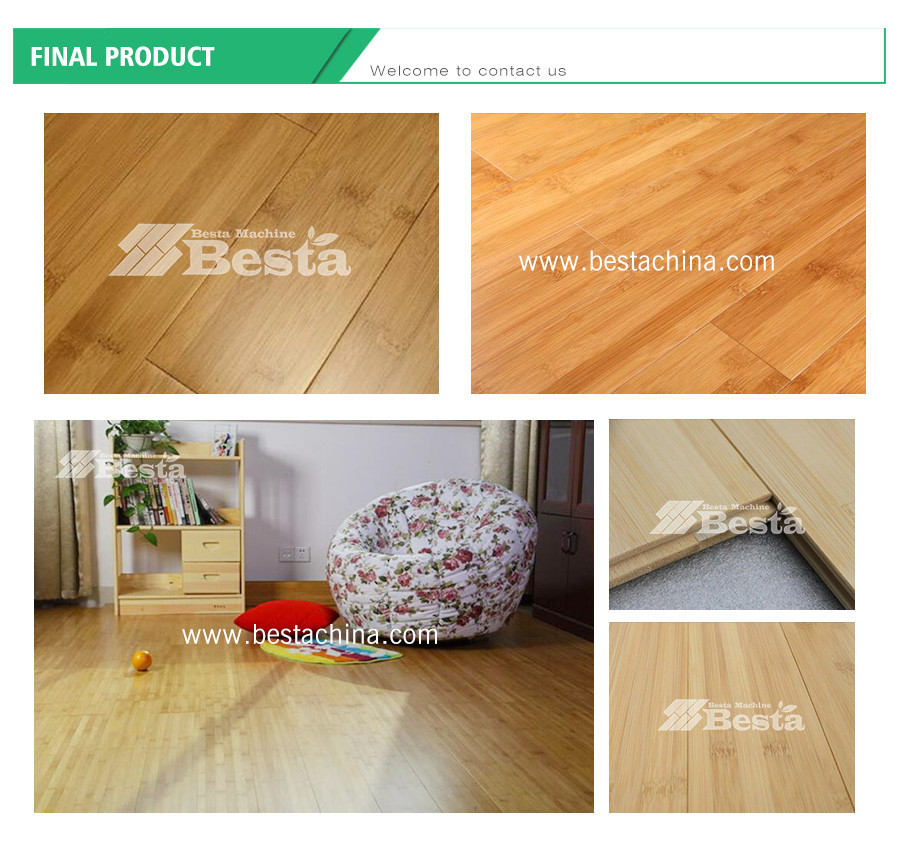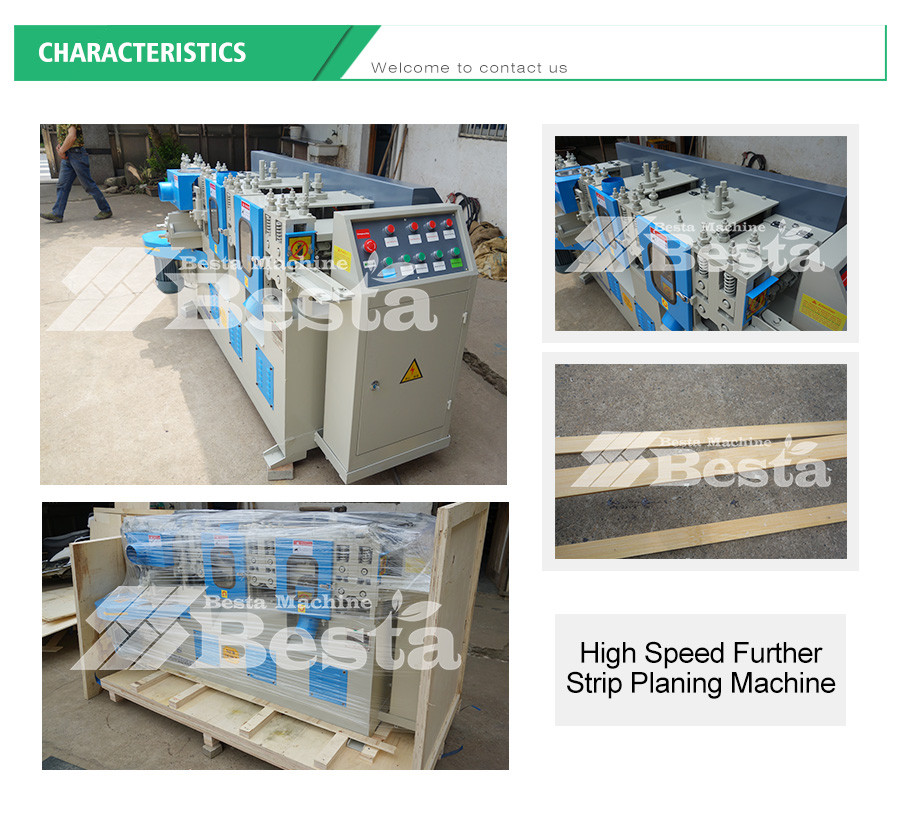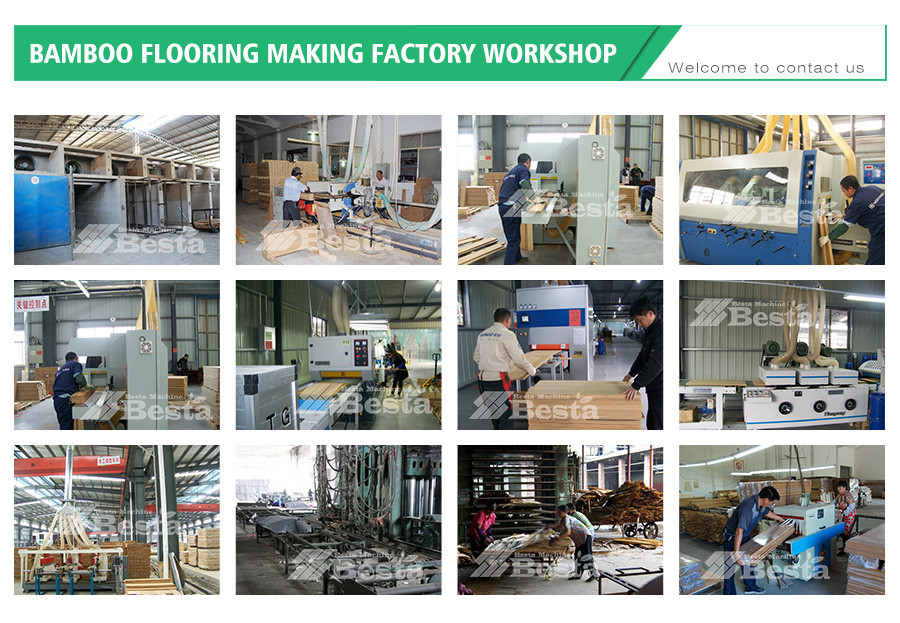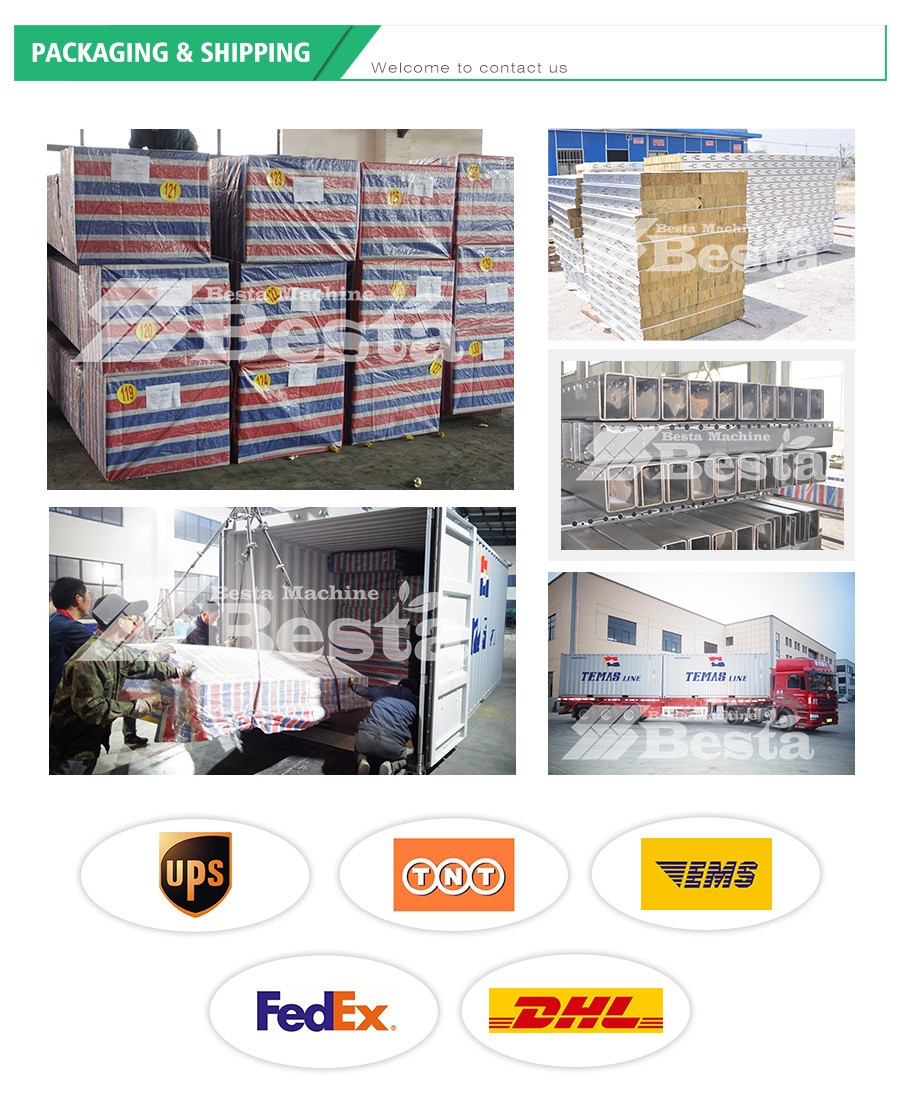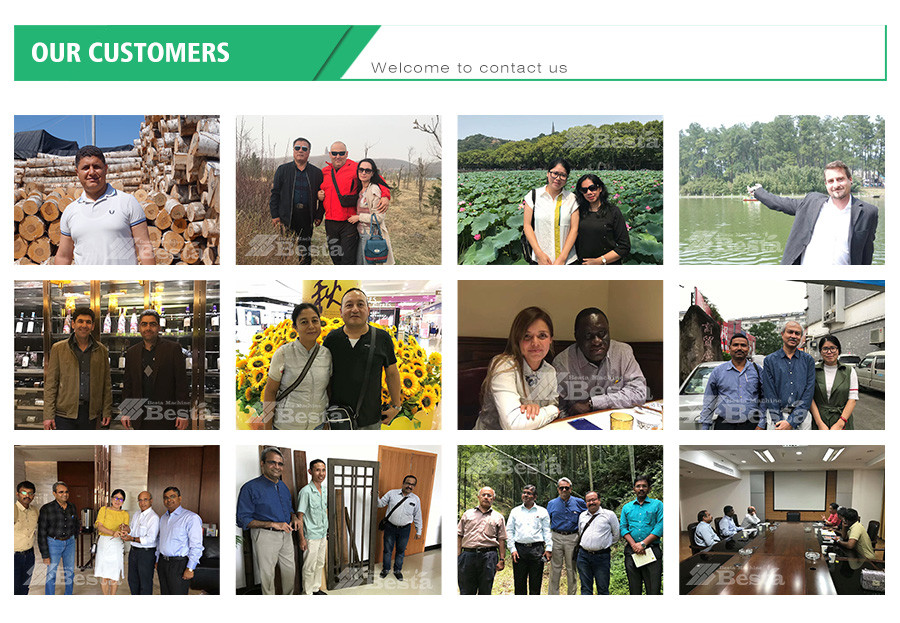 We will provide the machine photos, accessories and packaging pictures for our customers, etc. to the customer beforeshipment. Our machinery (Besta machine) is mainly exported to India, Indonesia, Thailand, Myanmar, Nigeria, Tanzania, Cameroon, Brazil, Mexico and Colombia. Our company's wood machinery has always insisted on innovation and continuous research and development of new machines, as well as better performance equipment.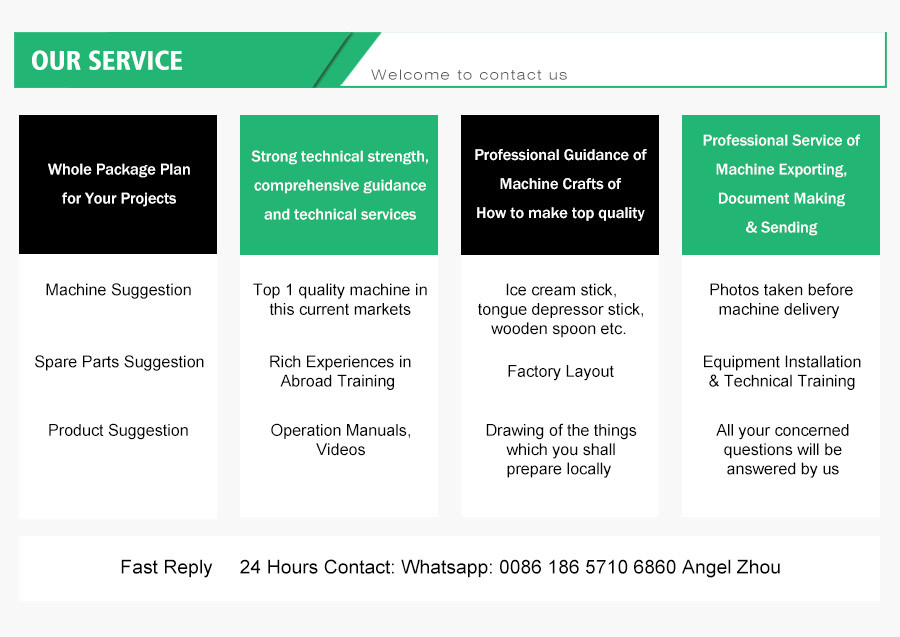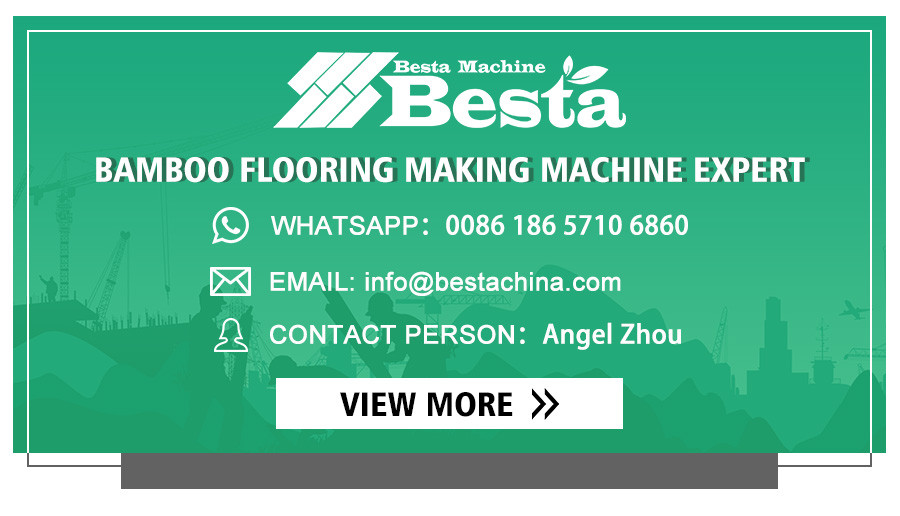 Q: What's the package?
A: We have 3 layers package. For the outside, we adopt wood craft case. In the middle, the machine is covered by foam, to protect the machine from shaking. For the inside layer, the machine is covered by thickening plastic bag for waterproof.
Q: Will the package damaged during transportation?
A: Our package is considerate all the damage factors and make it to be safe, and our shipping agent have full experienced in safe tranportation. We have exported to 180 countries worldwide. So please don't worry, you will receive the parcel in good condition.
Q: How can I do if the machine goes wrong?
A: If confronted with such problems, please contact us asap and do not try fix the machine by yourself or someone else. We will response within 24 hours as quick as we can to solve it for you.
Q: How to install and run the machine?
A: Our technician have installed the machine before shipping. For some small parts installation, we will send detail training video, user's manual along with the machine. 95% customers can learn by themselves.
Name of Machine: MBHB-4 Bamboo Strip Further Planing Machine
Function: Planing the strip into standard thickness and width
Application: Bamboo Chopstick Making/Solid Bamboo Flooring Making
Flow of processing bamboo into standard bamboo strip
1. Raw Bamboo
2. Cutting the bamboo into certain length
3. Splitting the bamboo into bamboo strips
4. MBXD-10 Primary Bamboo Strip Planing Machine (Knot removing/width, thickness setting)
5. Chemical Treatment of Strip
6. Drying
7. MBHB-4 High Speed Further Planing Machine (After drying, the strip will be bent and you need
this machine to set the accurate size again)
For more introductions, welcome to send email to us.
Technical Data of MBHB-4 High Speed Further Strip Planing Machine
1. Planing Width: 15 to 30 MM
2. Planing Thickness: 4 to 15 MM
3. Minimum Planing Length: 600MM
4. Blade Rotating Speed: 15000 RPM
5. General Power of Blade Axis : 10 KW
6. General Power of Feeding Motor : 3 KW
7. Feeding Speed: 45M/MIN
8. Mechanical Weight: 900 KGS
9. Dimension Size: 2000*850*1070MM
For more detailed introduction,welcome to send email to us.