Strand woven beam mould , Strand Woven Bamboo Flooring Machine
strand woven bamboo flooring machine, strand woven bamboo beam making machine.
INQUIRY
Description Strand Woven Bamboo Application Our machine shipment
Name of Machine

Strand Woven Beam Mould

NO.

Item

Parameter

1

Model

YDMO-2500

2

Dimension

2500*140*143MM

3

Thickness

8mm
Our molds are made by special steel, it have long life and can not be deformed, and it is also very accurate,
we use CNC machine to deal with.It can save bamboo material.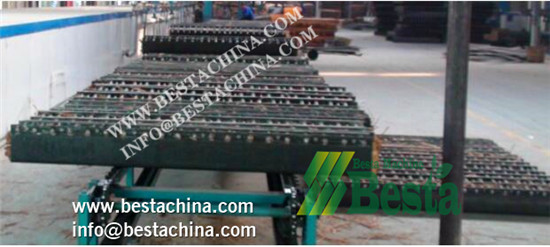 Strand Woven Bamboo Application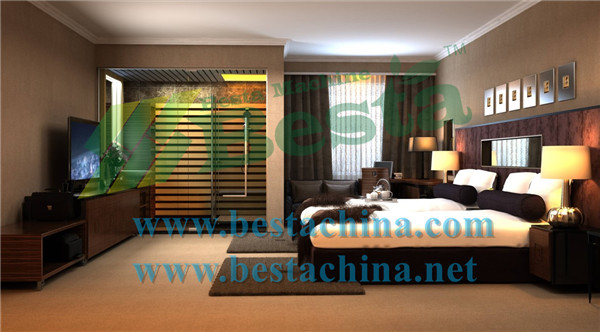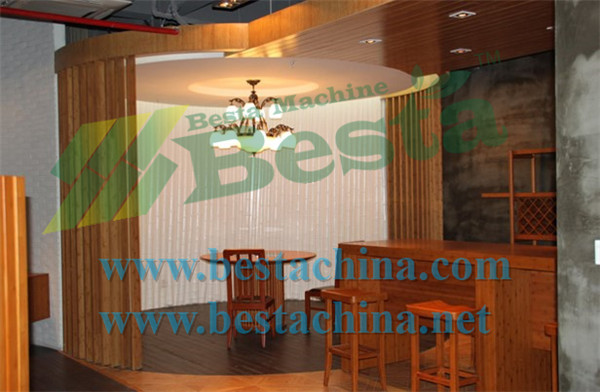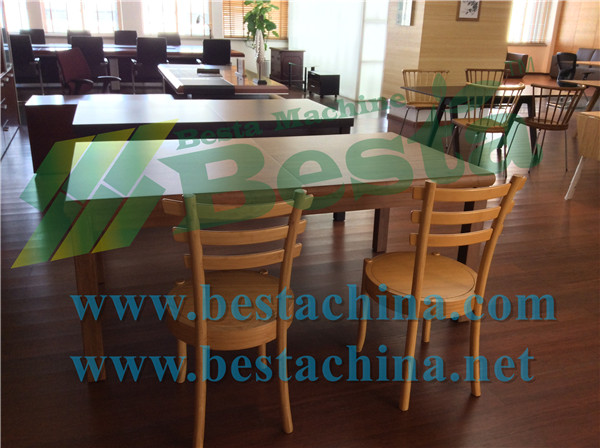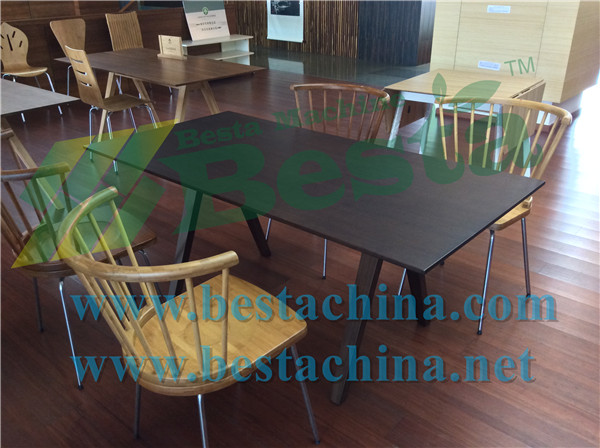 Our machine shipment
Our machines are widely exported to many countries, India, Indonesia, Thailand, Philippines,
Colombia, Brazil, Mexico, Nigeria, Tanzania etc.We can offer you a whole package plan of this
projects, including factory design, machine suggestion, installation, training and good services.
We know both machine well and the crafts of how to make good quality products well.
www.bestachina.com www.bestachina.net