Strand Woven Bamboo Boards/Bamboo Block Pressing Machine (cold press)
YD9-3000 Strand Woven Bamboo Boards/Bamboo Block Pressing Machine (cold press), strand woven bamboo flooring machine
INQUIRY
Description Strand Woven Bamboo Application Our Machine Shipment
STRAND WOVEN BAMBOO BEAM MAKING LINE /STRAND WOVEN BAMBOO FLOORING MACHINE/STRAND WOVEN BAMBOO FURNITURE BOARD MAKING MACHINE
Whole Set of strand woven beam pressing machine/Strand woven flooring making machine/strand woven
furniture board making machine--Professional Supplier of Bamboo Processing Machine
Key machine (Machine List)
YD12-3600: Press (3600T)
YDMC-2500: Mould Cavity
YDLO-2500: Loading Machine
YDUL-2500: Unloading Machine
YDMO-2500: Mold (2500*140*143MM)
YDCU-2500: Curing Machine
YDCO-2500: Cooling Machine
YDDE-2500: Demolding Machine
YDEC-2500: End Cutting Machine
YDTM-2500: Trimming Machine
YDFS-2500: Frame Sawing Machine
STRAND WOVEN BEAM (COLD PRESS), BAMBOO BLOCK MAKING MACHINE
BLOCK SIZE: 2500*140*143MM
HYDRAULIC CYLINDER (HIGH QUALITY)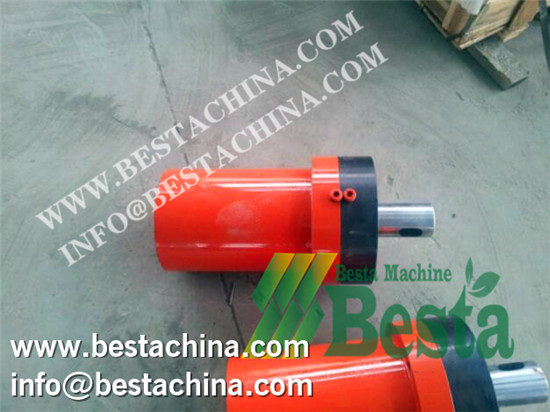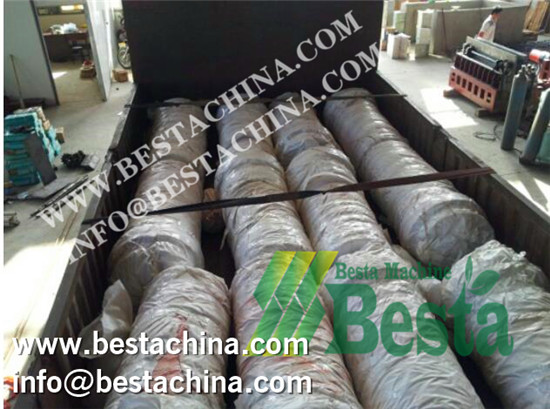 MOULD CAVITY (FOR HOLDING THE MOULDS)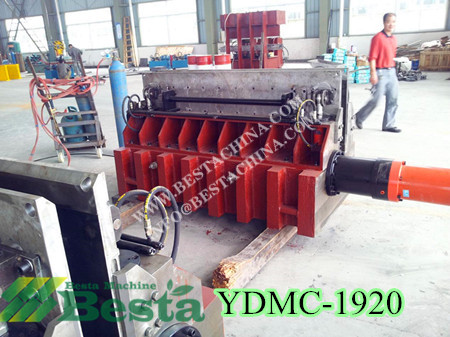 RAW MATERIALS FEEDING MACHINE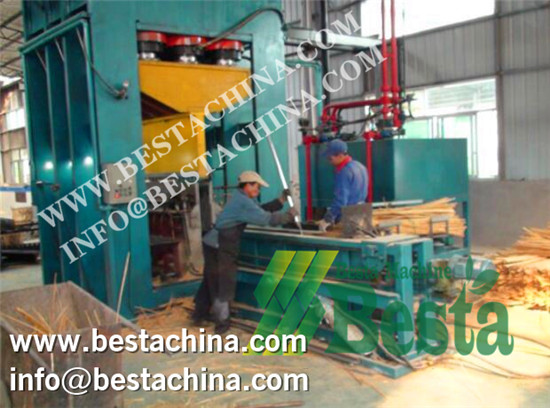 BAMBOO STRIP LOADING MACHINE (FEEING THE MATERIALS INTO THE PRESS)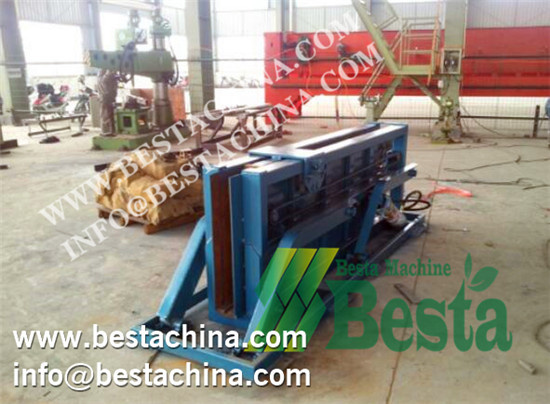 CURING MACHINE( CURING LINE)-for solidating of the block quality, balance the moisture.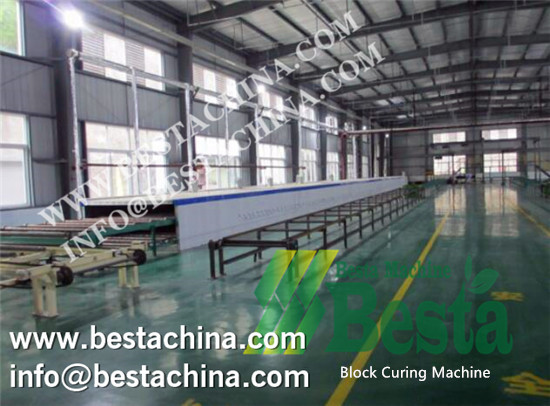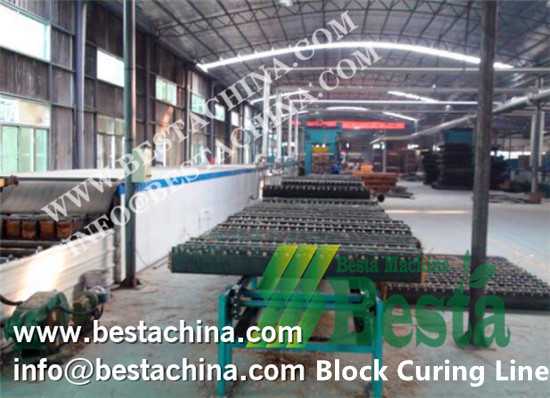 COOLING MACHINE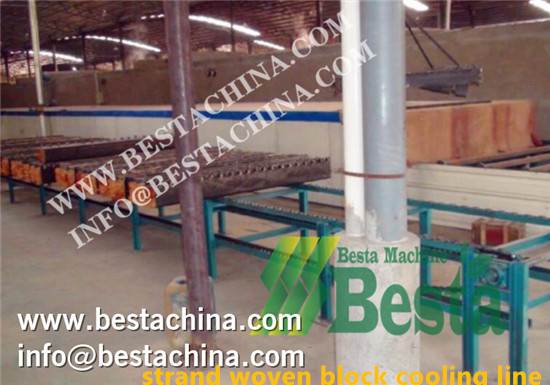 MOULD REMOVING MACHINE (taking the block out of the moulds)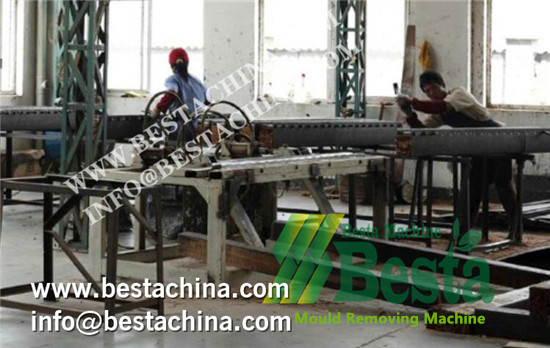 END CUTTING MACHINE (END CUTTING OF THE BLOCKS)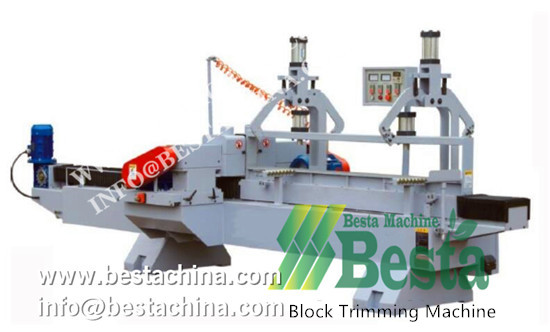 SIDE TRIMMING MACHINE OF BLOCK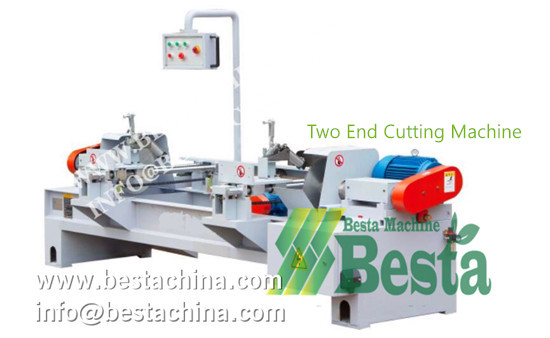 FRAME SAWING MACHINE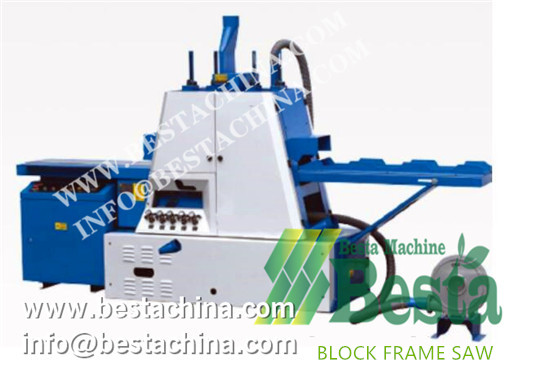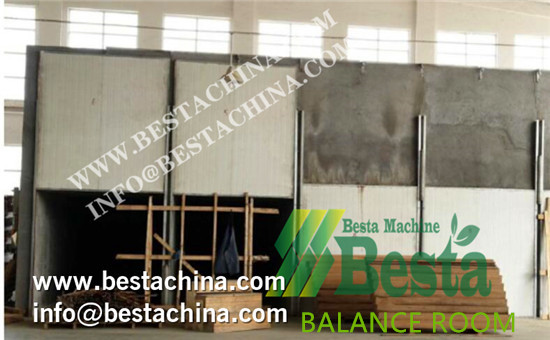 ]
Strand Woven Bamboo Application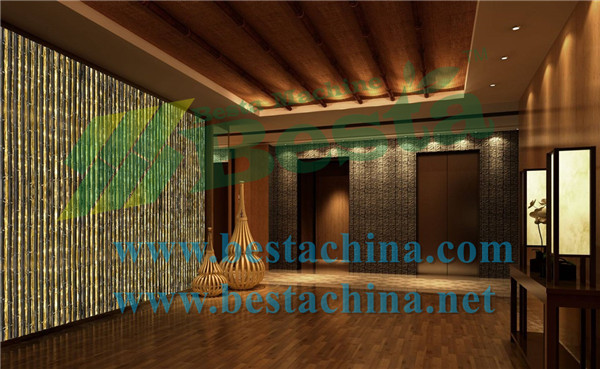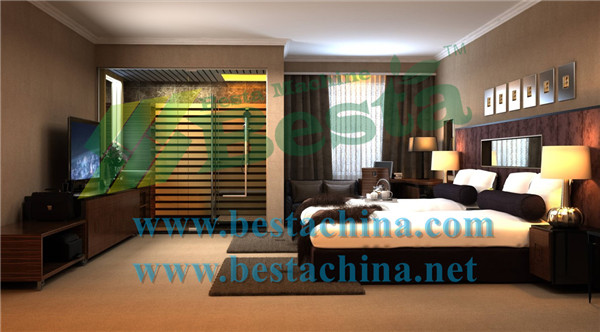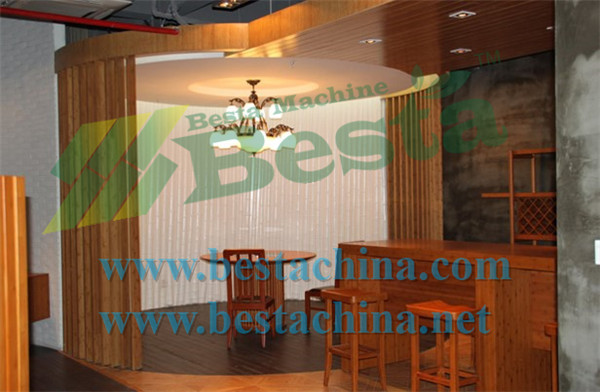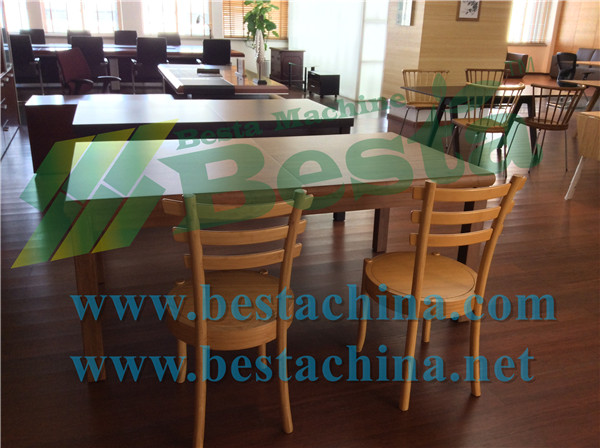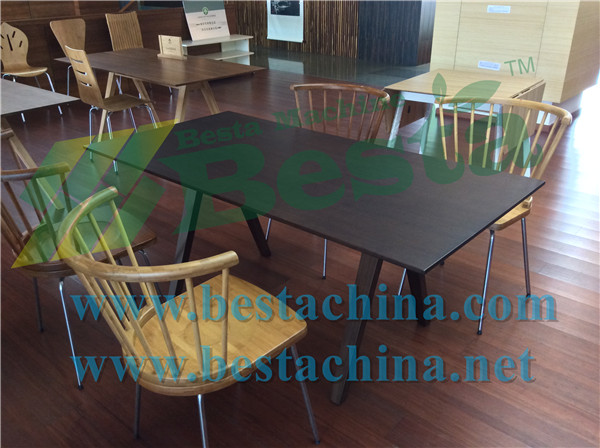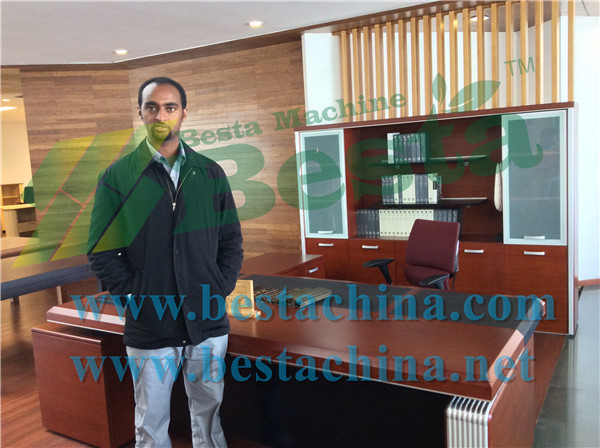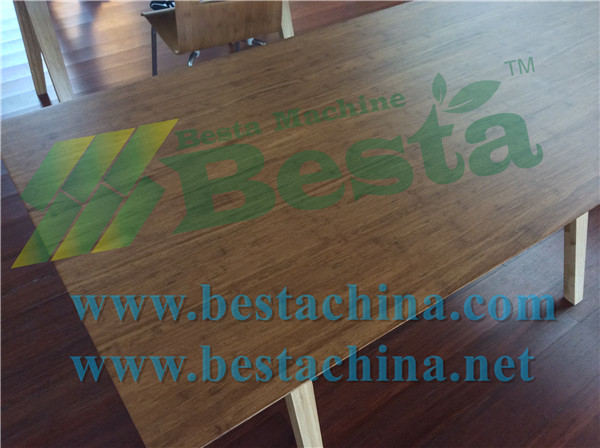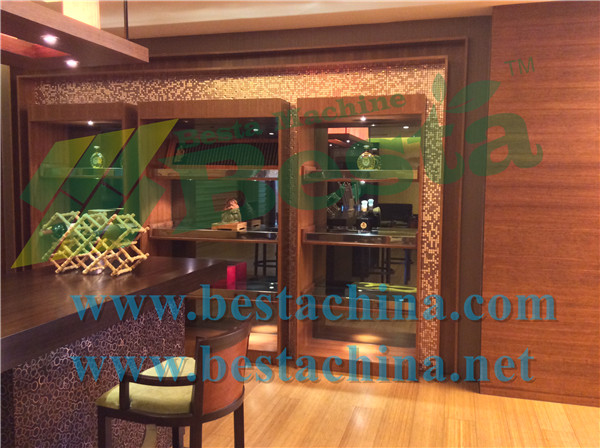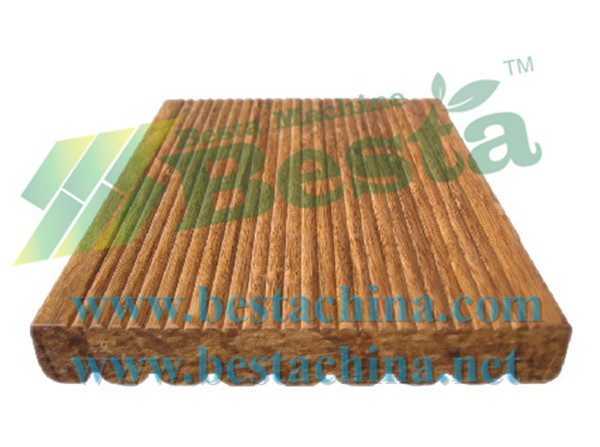 Our machine shipment
Our machines are widely exported to many countries, India, Indonesia, Thailand, Philippines,
Colombia, Brazil, Mexico, Nigeria, Tanzania etc.We can offer you a whole package plan of this
projects, including factory design, machine suggestion, installation, training and good services.
We know both machine well and the crafts of how to make good quality products well.
www.bestachina.com www.bestachina.net